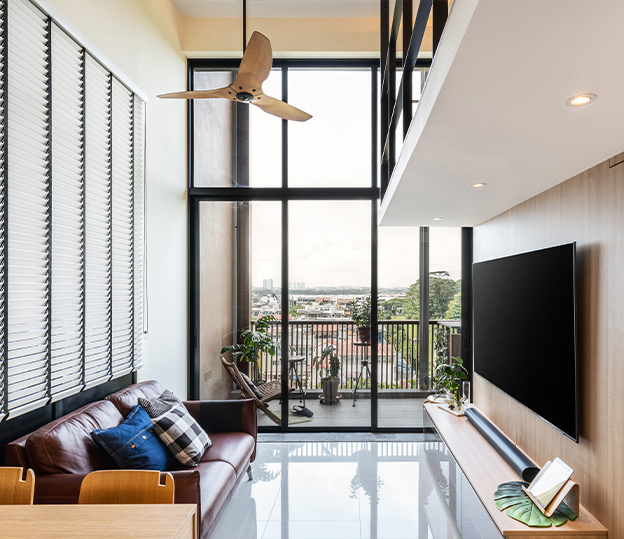 ABOUT US
Your Dream, We Build
It is undeniable that MODA Interior Design is a full-service interior design firm that is committed to design excellence, responsibility and sustainability. Dedicated to the creation of custom interiors, the company prides itself on providing thorough and comprehensive planning for the respective projects, finding unique and aesthetically pleasing solutions. The company completes projects tailored to the individual styles and needs of its clients, on both budget and time.
SERVICES WE DO
Interior Renovation
& Service Design
SERVICES WE DO
Interior Renovation
& Service Design
CONTACT US
Interior Renovation
& Service Design
Detailed and professional services from the ID, thank you for your patience and good after sales service!
Jess Liyou
Nick from MODA was friendly, proactive and knowledgeable when we share our concerns about our renovation. His quotation was competitive. Thank you for the good service!
Elizabeth Ng
Highly recommended for Mr Gerry with his fantastic workmanship on my new residential unit. He is a very experience ID & and always give great idea on how i want my house concept. Get things done beyond my expectations & not focusing on the $$$. Able to except changes & will rectify any problems with a blink of an eye. One stop ID tat you'll surely wont regret. Thumbs up for his excellent job!!!
Farhan Azra
ID ZiJian was recommended to me by my colleague. He was patience and responsive to all our queries and doubt. Although during the renovation period got some issue occur, but he always try his best to settle it fast n well. Good for after sales service too. Will recommend him to those who wants to do a renovation. Tks ZiJian n his team.
Michelle Xue Fen
I would like to strongly recommend Sally from Moda Interior. She is someone who really puts in effort to give us a house we want within our budget and really patient! Sally will also provide great suggestions to fit our criteria of what we want for our home. Our house has now transformed from an old residential unit to a super clean , new and modern home! Houses are getting more and more expensive and harder to get new estate! So especially if you are looking for renovation for resale, Sally is the go to for a home transformation.
Kelly PY
We engaged Colven (I.D.) to help us with our toilets renovation and he did an excellent job. So much so that another I.D. (from different company) asked my husband to send her the pictures of our toilets. Excellent service too. Beat other competitors hands down.
Alexa Ong
Winnie is a very enthusiastic and responsible designer. From the beginning, she helped me answer many questions about decoration. From family layout to color matching, she used her knowledge to match it as best as possible. In some places where the expected results could not be achieved during the renovation, she can quickly provide alternative solutions, and minor problems in the renovation can help solve them in time. I will be glad to recommend her and MODA to others as a decorator. Thanks again!
Qiu Linfei
We engaged Moda Interior SG and was attended by ID Darren Lim. He was well enough to understand what we wanted for our designs. He advised accordingly when we needed help and views. He did not hard sell. And he was very patience with us. An easy guy to work with and you can just share anything. thanks Darren!
Marhaizad Zainal